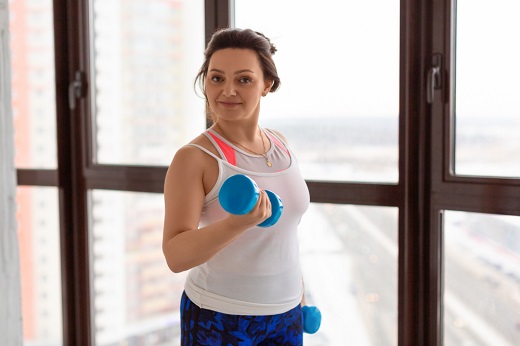 As we continue to gain weight, we are more prone to greater health risks and problems in the long run. Ensuring that we keep track of our weight or healthily lose some is something that our professionals are experts about. Here at Zinnia Medspa, a reliable provider of quality Skin Care Services in Los Angeles, California, we help you achieve your weight goals healthily.
We are all aware that losing our extra weight can help us have more energy, less joint pain, and a better night's sleep. It is our goal to provide people with safe, effective, and healthy options when it comes to their weight loss journey. Our Health and Wellness Center is surrounded by amazing professionals who can guide you every step of the way.
Setting goals can help you lose weight and keep it off in a healthy way. Try these steps for creating weight loss goals that help you stay focused and motivated. Our Health and Wellness coach and medical professionals will see to it that the weight loss programs are designed to fit your health and body.
A lot of studies show that people who lose weight gradually and steadily are more successful at keeping weight off. Let us be there to support you in this journey. To get started, do not hesitate to reach out to our Medical Health Facility in California. We are looking forward to hear out your concerns and get started with the healthy changes in your lifestyle.