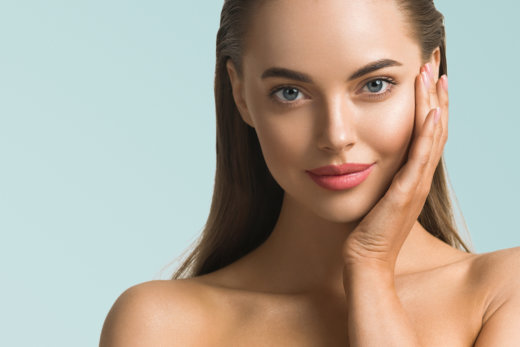 We may say, "Looks don't matter." But the trust is, it does matter. Looks matter, especially in how you perceive yourself. We feel more confident and ready to face the world when our looks and appearance are immaculate and on point.
The core of beauty lies in our Health and Wellness. Without our health and wellness at least their minimum level of positivity, our looks will suffer. Then we stop believing in ourselves.
So, how does a better skin lead to a better you?
Better skin means having clear, clean, young skin free from dark spots, scars, acne, and other bacteria-caused breakouts. Facials and micro-needling are some of the ways for us to get beautiful skin. Health and Wellness Center knows that when we have clear skin, we can easily see our beauty with a glow coming from within.
Once we see our very own beauty, we will feel more confident. We become comfortable with ourselves, with the clothes we wear, and with the people around us. We also view and perspective ourselves differently, so we continue to do activities that will make us a better version of who we are. Others will also see the change and start to perceive and treat us accordingly, too.
As a provider of Skin Care Services in Los Angeles, California, we at Zinnia Medspa believe that how you perceive yourself will be echoed to others through your looks. With that in mind, we offer different services that deliver health and wellness for your looks – to provide you better body and skin.
So, come on! Visit our Medical Health Facility in California, so we can guide you to a healthier, fitter you.