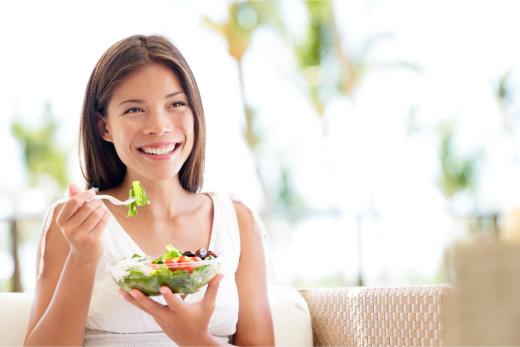 The journey to becoming a healthier and happier individual may be a long process that requires consistency and patience. So if you want to achieve a better quality of life, this is the time for you to take note of these tips.
Here are some things you can do to improve your Health and Wellness:
Get enough amount of sleep daily and eat a balanced diet
Stay active daily and stay away from smoking and drinking alcohol
Connect with your friends and family and learn to live in the present
Expose your body to sunlight and learn how to manage stress effectively
Find and practice new hobbies and take care of your skin by availing yourself Skin Care Services in Los Angeles, California
Never let your hectic work schedule and other responsibilities hinder you from achieving a better quality of life. You can always seek help from a Health and Wellness Center so they can assist you in keeping you healthy inside and out.
As a Medical Health Facility in California, we at Zinnia Medspa offer programs designed to help our clients reach their health and weight goals. So when you need help in achieving and maintaining a healthy weight, we are here to help you. We will also help you learn and practice the skills you need to achieve and maintain a healthy lifestyle. Whether you want to achieve a slimmer physique or get back to good health, we are here to support you every step of the way.