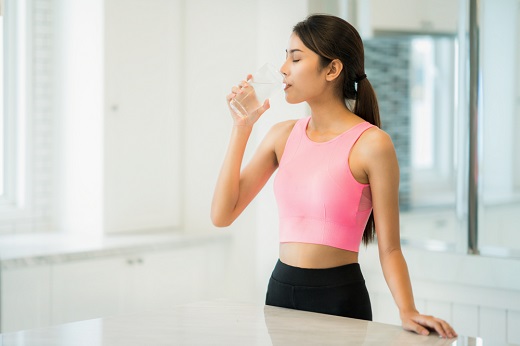 We all want to live our best lives possible. The best way to do this is to take care of every aspect of our physical and mental health. We can always go to a health and wellness center to do this.
Of course, we should also ensure that we take care of our skin. This is the organ that helps us with sensation and temperature control. One of the ways to do this is to hydrate it as best we can.
As a medical health facility in California, we understand how essential hydration is to our skin health. Let's break down why it is important to ensure skin hydration.
Just like how our overall health and wellness needs water, our skin requires water to adequately function too. Without enough water in the skin, it will look dull. Also, fine lines and wrinkles will be more clear because the lack of water may be affecting elasticity.
Dehydrated skin will also feel itchy. This is a sensation that can be uncomfortable for some. Also, not having enough water in the skin may cause dark circles under the eyes. The dull appearance of our overall skin may come from the fact that it needs water.
With that, we should make adjustments to ensure our skin is well-hydrated. If you want to learn how you can do this, you can contact us here at Zinnia Medspa. We offer various skin care services in Los Angeles, California. You can call us today to learn more.